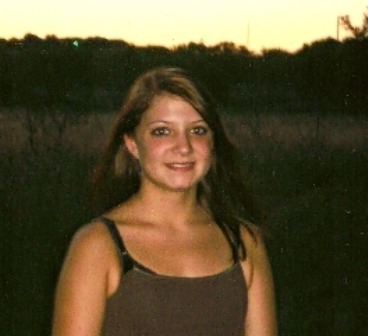 KAYLA BERG
Saturday marked the 3 year anniversary of the dissapearance of Kayla Berg.
The Antigo teenager was last seen on August 11, 2009. Antigo Police Chief Eric Roller says the department still gets tips that they follow up on, just not as many as in the past. Family members held a vigil for Kayla this weekend. She was five feet tall 108 pounds at the time of her disappearance.
The FBI is offering a $20,000 reward for information that leads to an arrest in the case.