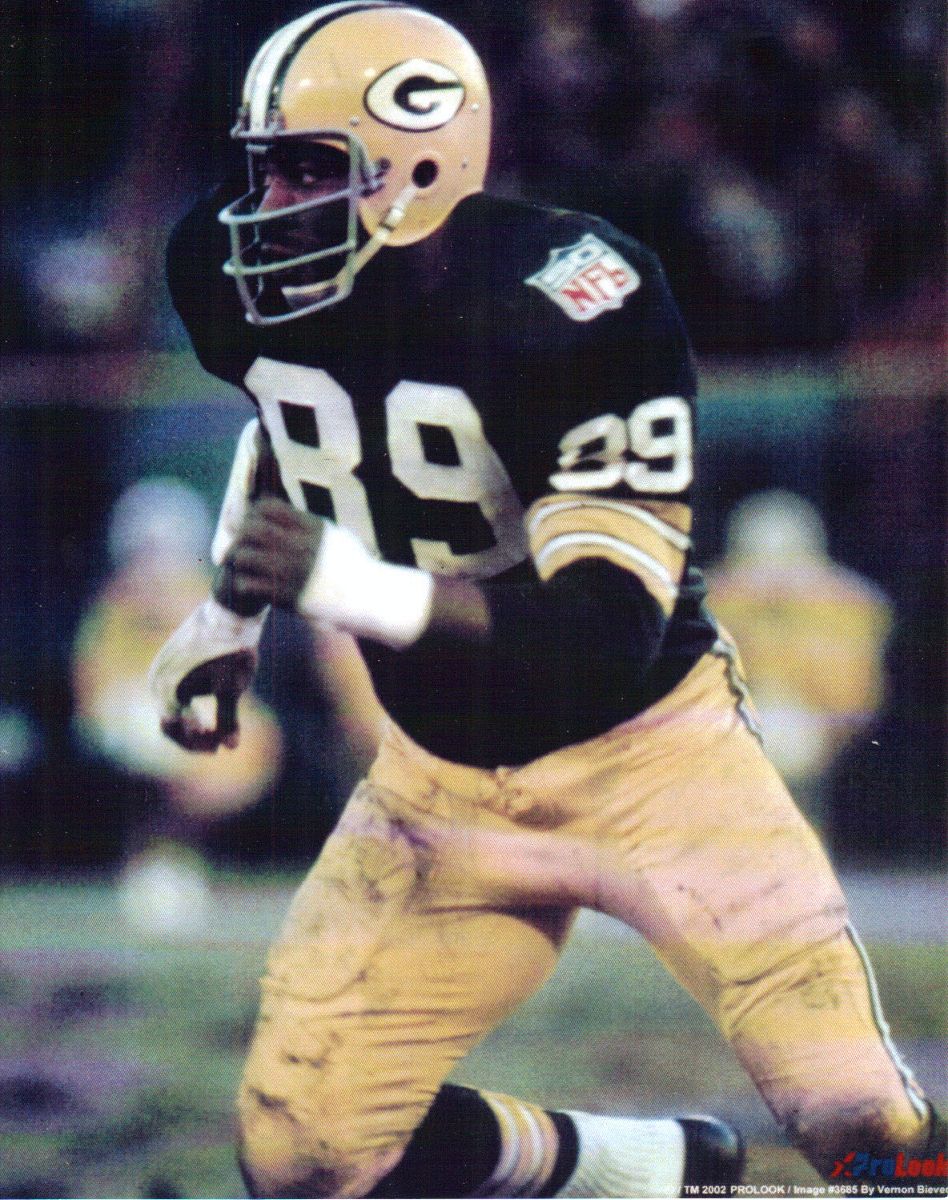 Dave Robinson, Packer Legend will be appearing and signing his book on Thursday July 19, 2012 on the Bone & Joint CenterStage at the Lincoln County Fair.
Vince Lombardi Jr. said, "I learned things about my father I didn't know by reading this book." His father was legendary Green Bay Packers coach and general manager Vince Lombardi.
The Lombardi Impact: Twenty People Who Were Brushed by Greatness was written by former Packers' player Dave Robinson and co-author Royce Boyles. The new publication is a companion book to The Lombardi Legacy: Thirty People Who Were Touched by Greatness.
Much has been written about Lombardi's relationships with his star players. But, what about those who spent a short time around him? Some players who made their way to Green Bay were good, but not good enough to stay on the roster long term and found homes elsewhere. Others had careers that didn't even get them on a bubble gum trading card, but they made vital contributions to football's great dynasty in Titletown, Wisconsin. How were they impacted by Lombardi? How did he treat them?
The Lombardi Impact includes accounts of a player who was traded for making one mental mistake in a pre-season game, another who's artificial eye fell out and onto the field. When the great coach arrived in Green Bay, he found a trove of talent had been accumulated and was sitting in "Lombardi's Waiting Room." A detailed profile of Jack Vainisi, the man who helped build the dynasty, is provided in the very first chapter.

Men of courage, influenced by Lombardi, reveal stories of triumph. One man broke his neck, another survived 120,000 volts of electricity and they all benefited from being "Brushed by Greatness."
The Lombardi Impact is available for purchase at all Festival Foods locations in Wisconsin, the Green Bay Packers Pro Shop, through the website www.thelombardiimpact.com or through Amazon.