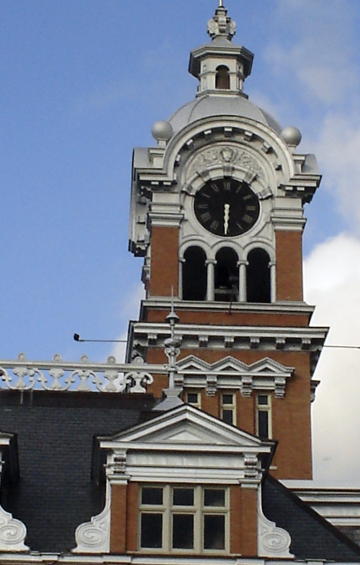 Some tense moments Monday in Merrill as the Lincoln County Court staff reported receiving a letter in the mail that contained white powder.
Merrill firefighters were summoned to the County Courthouse at about 11am on Monday; a circuit court staff member opened a letter in which a mysterious white powder fell out. Merrill firefighters used special chemical suits and breathing apparatus to enter the room, emergency personal were about to secure the suspect letter in a can and it will now be sent to a laboratory for testing.
No injuries were reported at this time as the investigation continues.