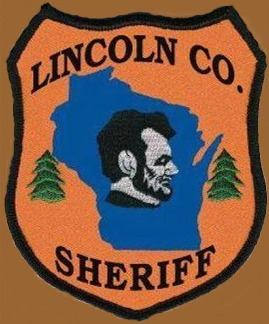 A Lincoln County woman caused extensive damage after she failed to navigate a curve and struck a guide wire and transformer.
Wisconsin Public Service was called in to repair the damage, which temporarily shut down the Kings Dam.
21 year old Jessica Smith struck the utility pole 10 above the ground before her vehicle came to rest on a boulder. Smith fled the scene of the crash and was found by police sleeping in the woods approximately 5 hours later. She was taken to Ministry Sacred Heart Hospital in Tomahawk for treatment of non-life threatening injuries.
It's estimated that the repair cost could mount into the tens of thousands of dollars.