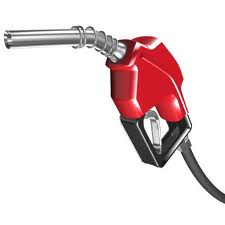 An attorney for a Merrill gas station owner disagrees with a state appeals court ruling yesterday that upheld Wisconsin's minimum markup law for gasoline. But Robert McNamara of the libertarian Institute for Justice stopped short of saying he would appeal the ruling to the State Supreme Court.
The Fourth District Appellate Court in Madison rejected gas station owner Ray Bhandari's argument from 2007 that the markup law is unconstitutional. He said it wrongly singles out gas retailers for a requirement to mark up their prices above wholesale.
The 1930's law is designed to keep mom-and-pop gas stations from being priced out of business by large retailers who can afford to charge less.
The appellate judges agreed that a plausible reason exists for treating gas stations differently than other businesses. The markup law requires gas outlets to charge six-percent more than what they paid, or nine-point-one-eight percent more than the local wholesale price – whichever is higher.
A federal judge struck down the law in 2008, but an appellate court restored it a year-and-a-half later.