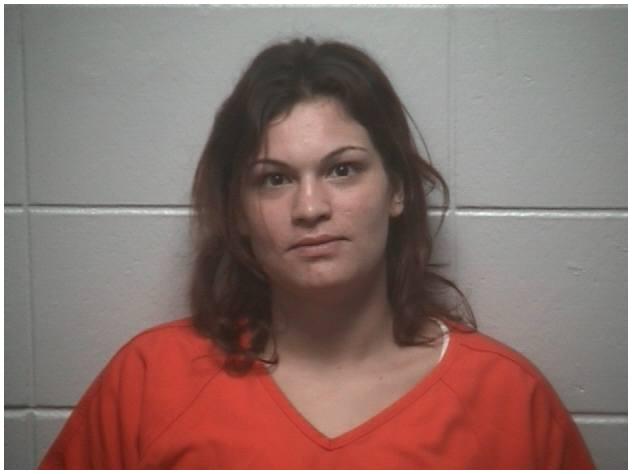 Kristen I. Janda
Two women are in the Lincoln County Jail after an early morning traffic stop led to the recovery of a stolen vehicle and drugs.
A Deputy stopped a vehicle for speeding on County Rd K at Duginski Rd. just after 2:00 A.M.
A check showed the vehicle was reported stolen through the Mosinee Police Department. The driver, 29 year old Kristen I. Janda of Merrill and the passenger 28 year old Andrea M. Wilcox of Wausau were both taken into custody.
During a search Deputies found marijuana, methamphetamine and crack cocaine.
Janda was brought to the Lincoln County Jail and charged with operating a motor vehicle without the owner's consent, possession of marijuana and possession of crack / cocaine and probation violation.
Wilcox was booked on charges of possession methamphetamine, possession of drug paraphernalia and misdemeanor bail jumping.
Both women will have bond hearings on Monday at 1:30 P.M. in Lincoln County Court. An officer from the Merrill Police Department assisted in the arrest.